PAYMENT OPTIONS FOR STUDENT FEES
1. CIMBClicks Internet Banking

2. FPX (Financial Process Exchange)
What is CIMBClicks Internet Banking?
CIMB Clicks is a personal internet banking facility provided by CIMB Bank and CIMB Clicks Internet Banking Only for CIMB account holder.
What is FPX?
FPX (Financial Process Exchange) is a payment channel that allows you to make payment via online real-time through your current or savings account.
All you need is an Internet banking account with any of FPX participating banks. The participating banks are AMBank, BANK ISLAM, CIMB Clicks BANK, Hong Leong Bank, Maybank, Public Bank, UOB and RHB Bank.
It is simple, convenient and secure.
How to use FPX ?
Please follow these simple steps:
Please ensure your pop-up blocker is disabled.
Select FPX as your payment option at Unversity of Malaya | Student E-payment.
Select your preferred Internet banking account and you will be directed to your Internet banking log-in page.
Enter your internet banking security credentials (e.g. user name, password and OTP/TAC code) and confirm your payment.
Once transaction is successful, you will receive separate notifications from the FPX, your Bank and UM Student E-Payment Portal.
How can I identify a merchant(UM Student E-Payment) that accepts payment via FPX?
The FPX logo or wordmark is displayed at the merchant's website or checkout page.
What is the operating hour for FPX ?
FPX operation hours is from 7:00am to 11:00pm daily.
What is the maximum transaction limit ?
For retail/personal banking account, the minimum limit per transaction is RM1.00 and maximum amount is limited up to RM30,000* per transaction.
Student Login to E-Payment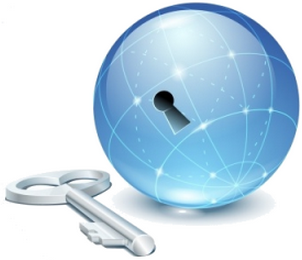 STUDENT LOGIN
FPX Supported Bank








CONTACT US
STUDENT FINANCIAL MANAGEMENT DIVISION
Tel - 03-7967 7770 /3332 /3525 /3537 /3289 /3499 /3411
FOR TECHNICAL PROBLEM
Tel - 03 - 2246 3273
Email: madhavi@um.edu.my / dhanapal@um.edu.my
Copyright © 2016, Pusat Teknologi Maklumat (PTM), Universiti Malaya, 50603 Kuala Lumpur, Malaysia. | Browser supported version IE 9 and above.