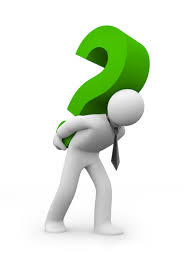 E-Payment account password recovery
Note:
Already registered epayment account students only can get reset password link to this page.
Forgot your siswamail password?
click the link to get password.
Copyright © 2018, Pusat Teknologi Maklumat (PTM), Universiti Malaya, 50603 Kuala Lumpur, Malaysia. | Browser supported version IE 9 and above.